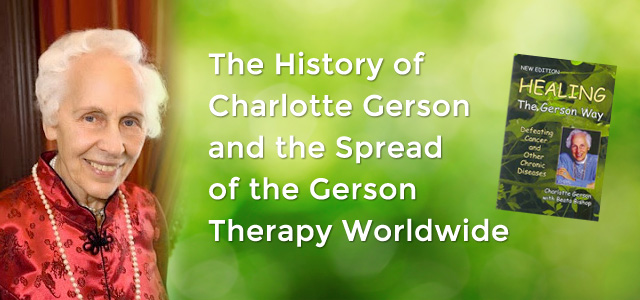 The Politics of Research
Max Gerson, M.D., in 1946 with the support of Senator Pepper and Senator Neely, presented his research on diet before the U.S. Senate. Senator Pepper then called a press conference. However, lobbyists for the wealthy Pharmaceutical Manufacturers' Association, (PMA), the American Medical Association, (AMA) and the American Cancer Society asked reporters to attend a cocktail party instead. The only reporter who heard the Gerson presentation was Raymond Gram, an American Broadcasting Corporation newscaster. Raymond Gram Swing put out his network radio broadcast, and when it was over, people from all over the nation were calling. However, the pharmaceutical companies—members of the PMA—were also calling. They threatened to cancel all radio advertising contracts. Raymond Gram Swing was fired from his position as a newscaster for the ABC network, and Max Gerson's research was set aside. However, his research was still published before his death in 1959.
Starting The Gerson Therapy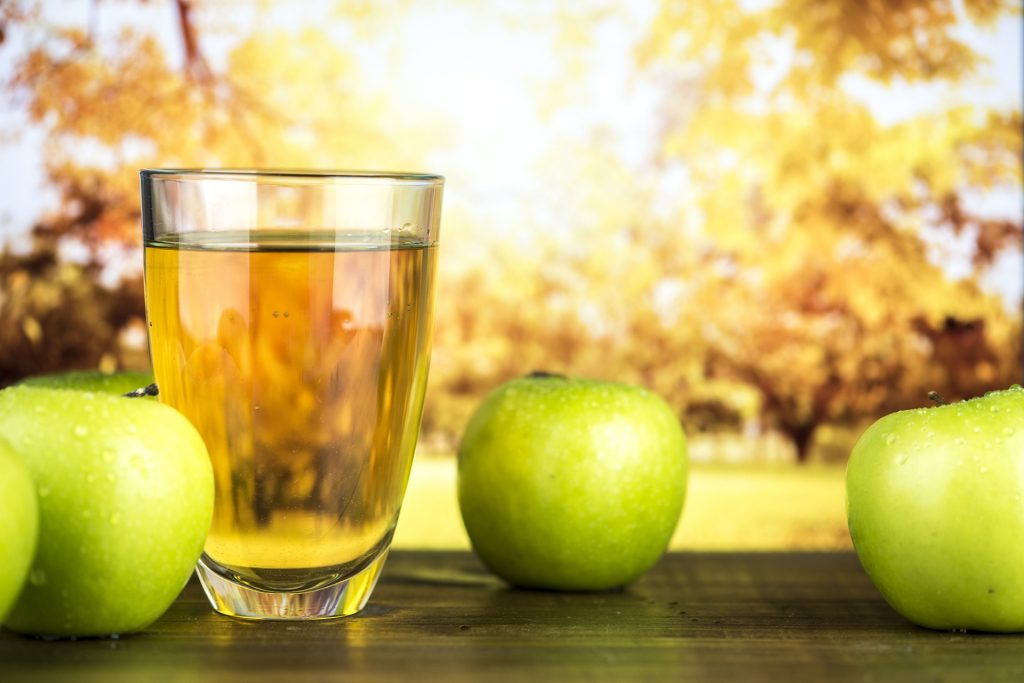 The Gerson Therapy is based on a natural organic plant-based diet, and it can be a difficult program to follow. The menu plan is work-intensive and not easy to do for someone who is ill. After trying it myself, I would suggest a support group that understands and believes in holistic and alternative methods of healing. It is also a good idea to find a doctor that is supportive of holistic medicine. https://gerson.org/gerpress/i
In conclusion, even if you do choose the traditional treatment of chemotherapy, radiation, or surgery, the nutritional approach will still give you a better chance of survival. I have tried the Gerson diet, and I would recommend it. I believe this natural approach helps detox the body and gives back micronutrients that the body needs to help it heal.

[i]Gerson, C., Walker, M. The Gerson Therapy: The Proven Nutritional Program For Cancer and Other Illnesses. New York: Kensington Publishing Corp., 2006, pp. 13,14.
---